BJH Ltd. offers a comprehensive range of offshore services to customers, including the supply of ship spares, provisions, and safety equipment. Their fast and reliable supply of ship spares ensures vessels can run efficiently without costly and time-consuming breakdowns. BJH provides high-quality provisions for offshore operations, including fresh produce and non-perishable goods, to keep crew members well-fed and healthy. The company also supplies safety equipment, such as life jackets, fire extinguishers, and emergency medical supplies, to help ensure the safety of crew members in hazardous conditions. BJH Ltd.'s offshore services aim to help customers operate efficiently and safely in the offshore industry with their reliable supply and essential equipment. Customers can contact BJH Ltd. for more information.
BJH offshore services offer the following benefits to customers:
✓ Reduced costs
✓ Access to specialized expertise
✓ Increased efficiency
✓ Access to new markets
✓ Greater flexibility
✓ Reduced risk
✓ Enhanced productivity
✓ Improved quality
✓ Scalability
✓ Reduced time-to-market.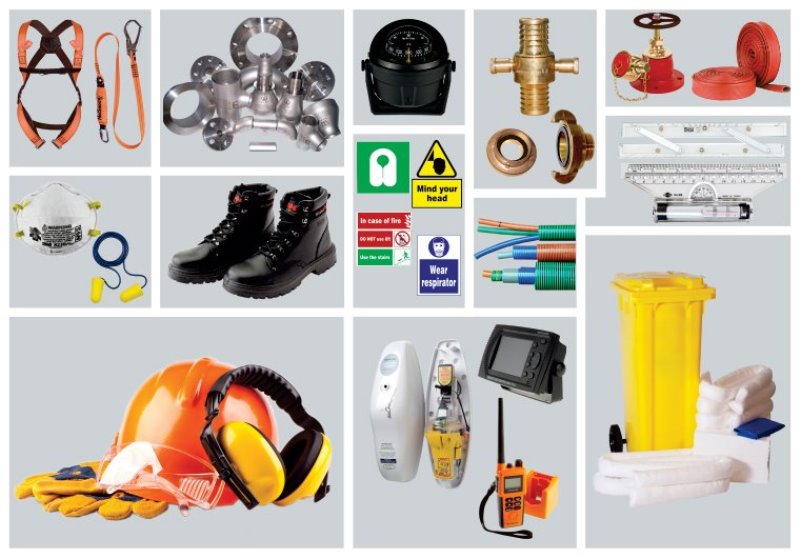 Have a Project?
We are one of the world's leading providers of integrated logistics services, offering land transport, air and ocean freight as well as comprehensive logistics solutions and global supply chain management from a single source.