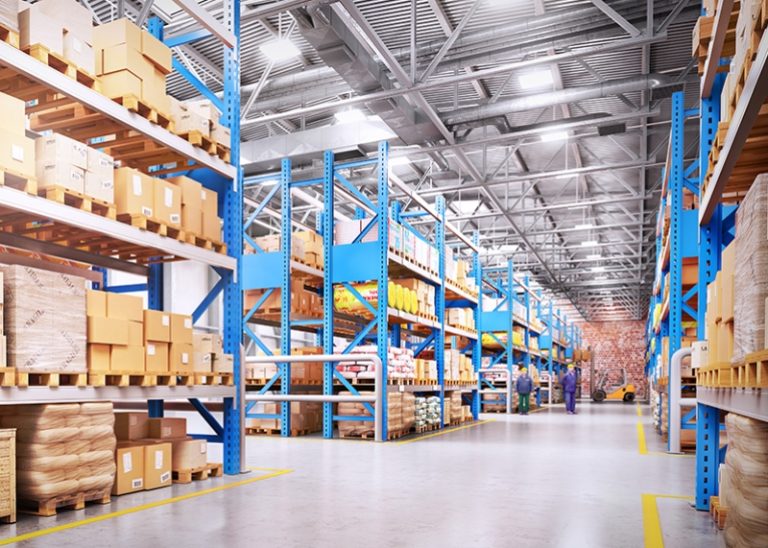 Providing and designing scientific logistics solution
We are offering the supply-chain solution to many of our big customers to minimize our customers' logistics costs and let them have the goods at the cheapest cost and in the most prompt and efficient way.
We will do our best to exert our capability to offer our customers efficient, cost-saving service so that the product will be more competitive in the customer's market. Customer satisfaction is our victory.
Supply chain solution services typically involve a range of activities that help organizations manage and optimize their supply chains.
These services can include:
✓ Demand planning: This involves forecasting customer demand and planning inventory levels and production schedules accordingly.
✓ Procurement: This involves identifying and selecting suppliers, negotiating contracts, and managing supplier relationships.
✓ Logistics and transportation: This involves managing the movement of goods through the supply chain, including transportation, warehousing, and distribution.
✓ Inventory management: This involves optimizing inventory levels to ensure that the right products are available at the right time, while minimizing the cost of holding inventory.
✓ Supply chain analytics: This involves using data analytics tools and techniques to monitor supply chain performance, identify areas for improvement, and make data-driven decisions.
✓ Risk management: This involves identifying and managing risks in the supply chain, such as supply disruptions, quality issues, and regulatory compliance.
✓ Sustainability: This involves incorporating environmental, social, and governance (ESG) considerations into supply chain decision-making to promote sustainable practices and reduce negative impacts.
Have a Project?
We are one of the world's leading providers of integrated logistics services, offering land transport, air and ocean freight as well as comprehensive logistics solutions and global supply chain management from a single source.